The automatic magical hair sprayer kit (with Golden Copper sprayer color)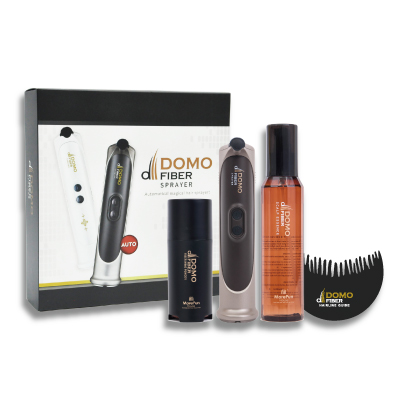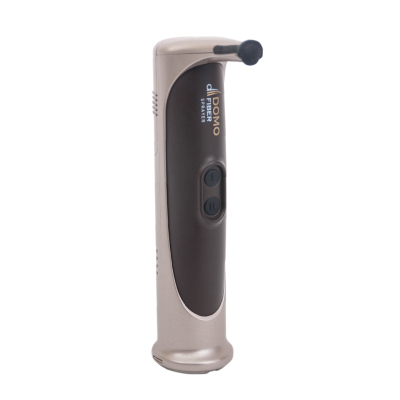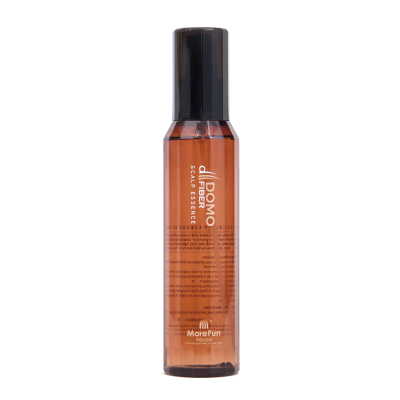 The automatic magical hair sprayer kit (with Golden Copper sprayer color)
Price NTD$5890

Kit includes:
*Domo Fiber 25g
*Domo Fiber Sprayer
*Scalp Essence 180ml

Gift: Hairline Guide
售價price:$4280

產品特色Features
[Usage]
1. Keep your hair clean and dry after shampooing
2. Against the area of the hair loss, draw a round vertical powder like a sprinkling of pepper
3. Use a comb to gently trim the remaining powder on your hair.
4. Spray on the scalp to strengthen the nourishing liquid, strengthen the waterproof, windproof and sweat-resistant effect
[Place of Origin] Korea
[ingredients] plant fiber
[Cleaning method] Wash off with normal shampoo
[Storage method] Keep it in a cool place to avoid direct sunlight or humid environment.